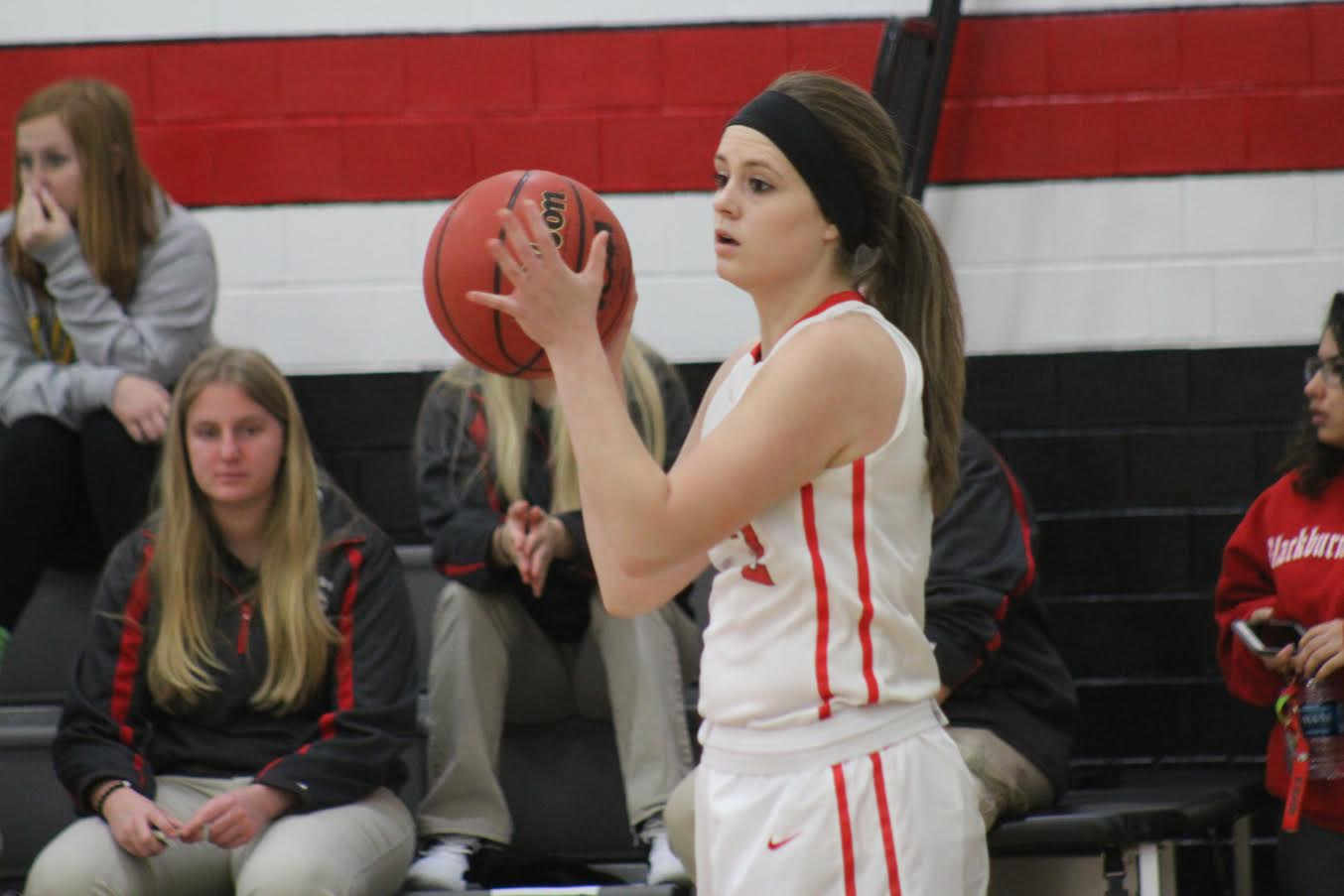 Despite having key players back in the game, the Blackburn Women's team struggled to fight
against Greenville College.
There were two times where Greenville hit huge runs on Blackburn, which ultimately lead to the
defeat. The first time was split between the first and second quarter, where Greenville went on a
16 point run. The second time was at the end of the third quarter of the game, and that time,
Greenville went on a 17 point run. Leading Greenville in scoring tonight was Taylor Paulin, with
15 points.
Leading with points tonight was freshman,
Maria Cline
, who had eleven points. Joining Cline was
Burnell each had five rebounds.
Next time the women play will be this Saturday, at Eureka College with tip off at 1 pm.